Broker Educational Sales & Training, Inc. (B.E.S.T.)
Opt-in Request Form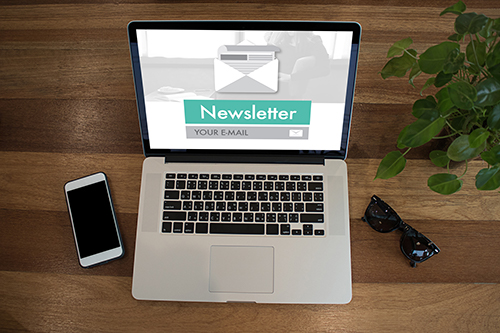 We at B.E.S.T. respect your privacy and email etiquette. We use a double opt-in mailing list procedure which confirms that each email address entered is genuine and not entered by a bot.
You will receive a confirmation email with instructions on how to double opt-in after you have filled out the form and then hit the "Subscribe" button below.
If you would like to receive Continuing Education (CE) email updates, there are several groups to choose from below, such as Annuity, Ethics, Long Term Care, State Insurance, CFP, IWI, etc. Select your desired group from the "Select Group here" drop-down below.
To prevent spamming you can only opt-in to 1 (one) group at a time. If you would like to opt-in to more than one group, return to this page and select your next group. To opt-in to ALL groups, select the "All lists below" option.